This store requires javascript to be enabled for some features to work correctly.
The Art of the Blend
Workshops with LoriO
Infuse Pure Therapy founder shares her knowledge & experience of essential oils!
By creating immersive experiences in the beautiful outdoors, LoriO gives us a wonderful intro into the world of plants as teachers and their power to heal and uplift. Nature truly opens our minds to the connection between plants and their healing matter.
Past Workshops
DIY Aromatherapy Workshop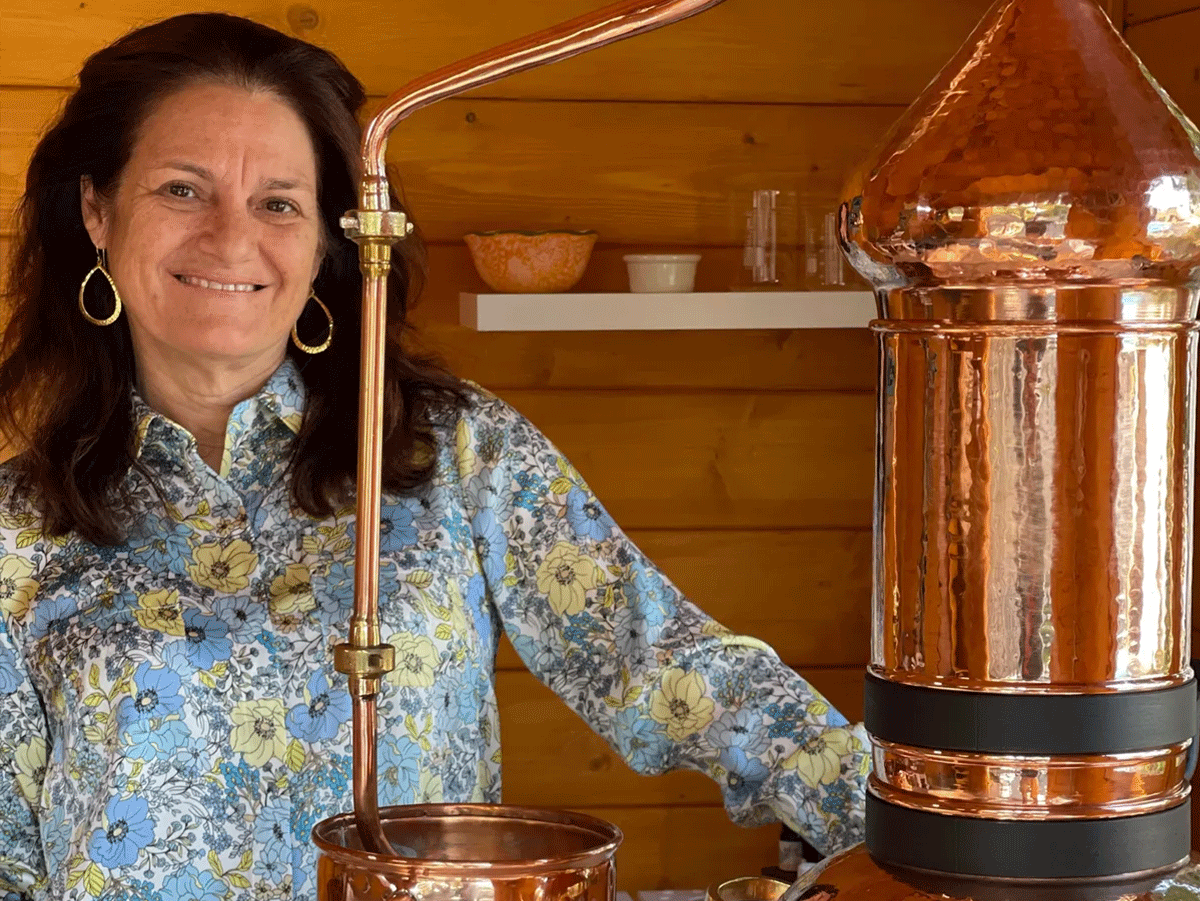 the Art of the blend
Infuse immersive workshop
Past Events
Saturday, 11am - 6pm

NUDGE EXHIBITION

Location

Sunday, 10am - 12pm | $300.00

Scentual Awareness

Junckollage Gypsy Caravan

Saturday, 6pm

Join Lori'o live!

On Instagram Live
Have a question, or want a to organize a personal or group workshop?
Contact us