This store requires javascript to be enabled for some features to work correctly.
Infuse Pure Therapy was born out of LoriO's passion for nature, plants and natural healing. 
A wellness and lifestyle brand based on the practice of Aromatherapy and Natural Healing. The brand is exclusive, intimate and personalized, connecting with the clients and working with them on a holistic level.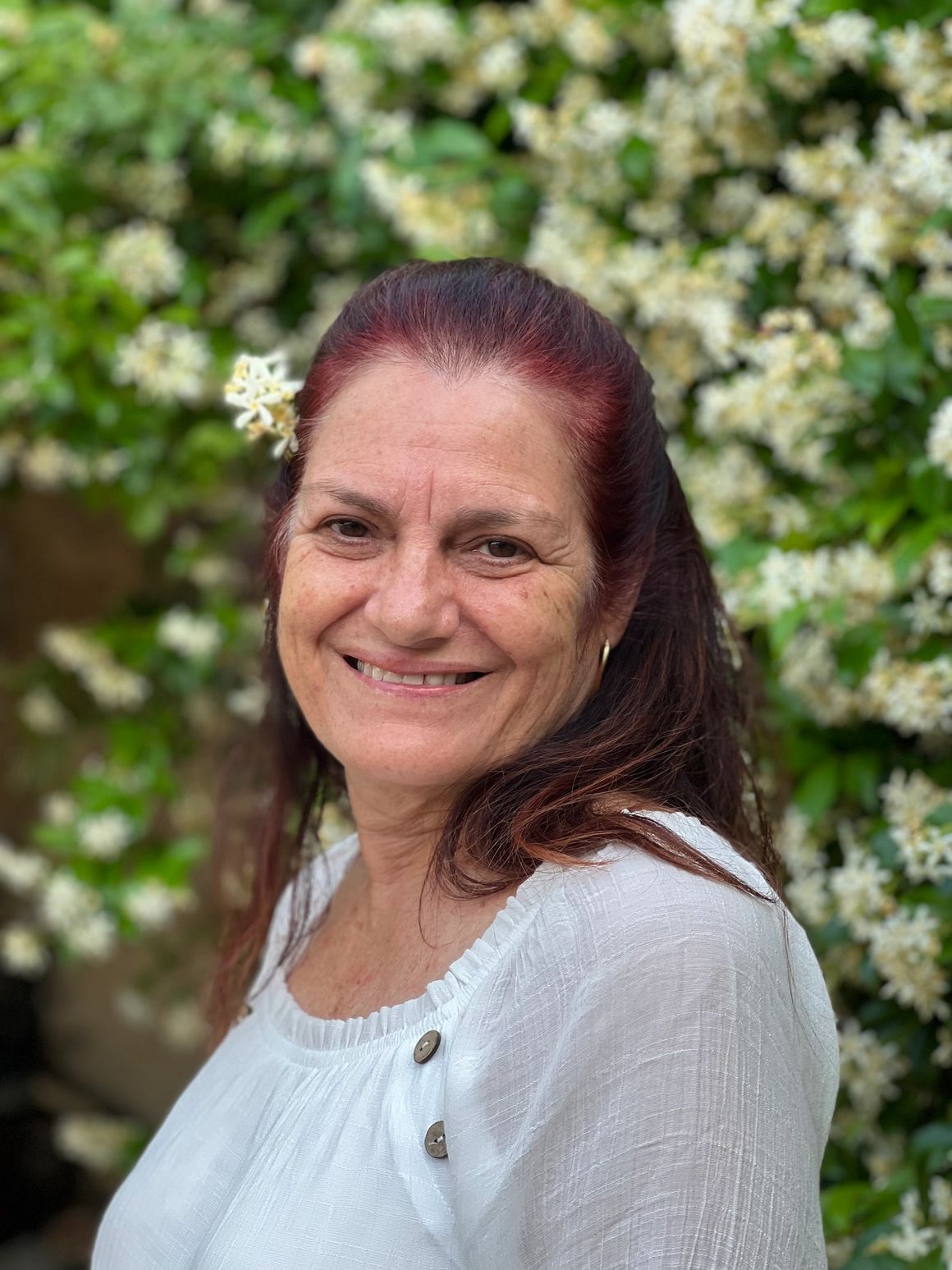 Growing up in the Caribbean and moving to France at the age of eleven,
LoriO was guided by grandmothers who taught her the wonders of the earth, the sky, the mountains, rivers, and seas.  Grandmothers who believed in natural supplements, good food and healthy life styles.  In her teens, she discovered the scents of lavender and rosemary in the South of France and her university studies took her on a journey to China, Taiwan and India. Scents seemed always to play a major role in her life and she really feels most in her element when mixing scents and sharing them with her friends and clients.   
After studying and successfully graduating with a degree from Clayton College of Natural Health, Lori went on to certify as an aromatherapist with Aromahead.com and has since studied with the following schools: Aromatic Studies, Atlantic Institute and attended countless webinars on the practice of aromatherapy, benefits, properties and safety concerns. Currently LoriO is training in herbal aromatherapy with Flora Nella to connect closer to the source of the magic: the plants. 
LoriO's husband and partner for over 25 years, Selwyn Henry, shares the same passion for nature and plants,
Having grown up in rural Trinidad and been coached by his mother and aunts in the healing properties of herbs and plants. Together they founded Infuse Pure Therapy in 2016, in Trinidad,  to share their passion and knowledge. They started distilling local herbs and aromatics and launched the Sans Souci hydrosol line. They have been servicing the Trinidad and Tobago wellness market for the past six years. In 2020 the brand took a leap forward being introduced into the Massy Stores, through Nudge and the collaborations with Immortelle Beauty and The Hideout Clothing.  Infuse Pure Therapy is now expanding its reach regionally and to the United States, with a branch of the operation set up in Stuart, Florida.